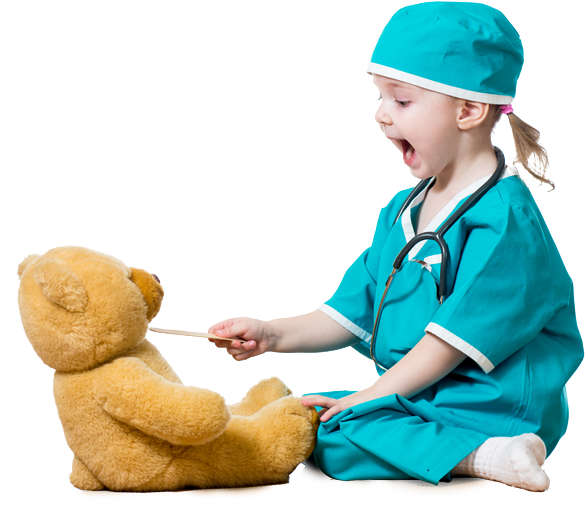 "Hooked on Miracles participants understand the importance of giving back to their local community, and this event is one more opportunity for them to support an organization that helps children and their families when they are most vulnerable."
Al Cloke
Hooked on Miracles
All proceeds from the Hooked on Miracles Fishing Tournament benefit the BC Children's Hospital Foundation.
Each year, BC Children's Hospital receives more than 260,000 patient visits from sick and injured children from all over the province. Funds raised by Mining for Miracles of which Hooked on Miracles is a proud fundraising arm will go to support BC Children's Hospital's Gut4Health program for the 2019 & 2020 campaigns. The initiative will further microbiome research and the development of new therapies with the goal of making BC Children's the first children's hospital in Canada to use gut bacteria to predict, prevent and treat infections and chronic inflammation in kids.
Why is Gut4Health so important?
Gut4Health will further research into the use of gut bacteria to predict, prevent and treat infections and chronic inflammation in kids.
Currently the diagnosis and treatment of many chronic diseases involve invasive procedures and medications with serious side effects—Gut4Health will study the gut microbiome to find better and safer ways to predict and prevent these diseases.
BC's kids need microbiome research so that new and effective therapies can be developed—Gut4Health will develop and test new treatments with the goal of creating cures that will work for a lifetime.
BC Children's Hospital has the clinical and scientific expertise to be the Canadian leader in pediatric microbiome research and therapeutic development, but the required facilities are not available in any children's hospital in Canada—Gut4Health will provide the infrastructure needed to create these facilities and drive forward microbiome research.