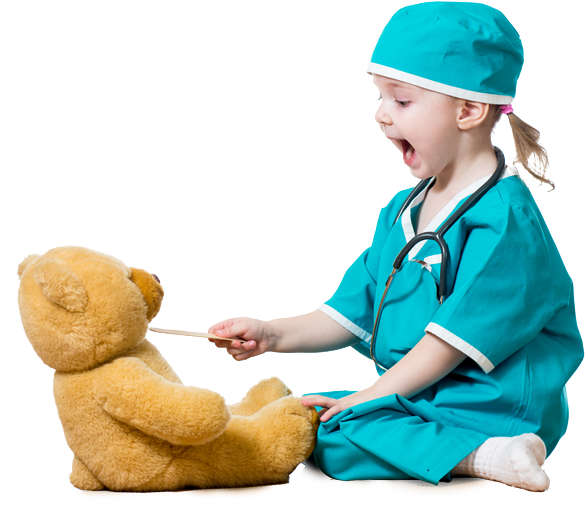 "Hooked on Miracles participants understand the importance of giving back to their local community, and this event is one more opportunity for them to support an organization that helps children and their families when they are most vulnerable."
Al Cloke
Hooked on Miracles
All proceeds from the Hooked on Miracles Fishing Tournament benefit the BC Children's Hospital Foundation.
Each year, BC Children's Hospital receives more than 260,000 patient visits from sick and injured children from all over the province. Funds raised by Mining for Miracles of which Hooked on Miracles is a proud fundraising arm will go to support BC Children's Hospital's Cellular & Regenerative Medicine Center (CRMC) for the 2021-2022 campaign.
Why is the CRMC so Important?
The first of its kind in Western Canada, the CRMC will give clinicians at BC Children's the tools to better understand the genetic cause of heart arrhythmias so they can provide the best possible care to children in BC. It will result in improved diagnoses, identification of optimal treatments, and potentially, cures – improving the lives of children across the province and beyond. In the future, the CRMC may also be used to provide answers for the thousands of children living with other conditions, like diabetes, cancer, bowel disease, and epilepsy. Learn more at www.miningformiracles.ca